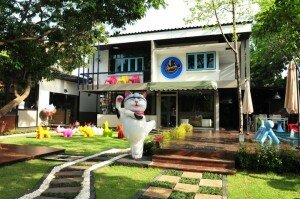 Soi 5 Nimmanhaemin, Chiang Mai Thailand
Of the lifestyles of people like to drink coffee to go along with it. Reading makes Librarista has brought creative needs of our clients. It is a cozy library center Nimmanhaemin Village. Hip street of Chiang Mai. The coffee shop became mixed with the library. Emotional support in the midst of reading a book to Mary Coffee to eat in a casual atmosphere. And the other thing is the highlight of this is the coffee capsules for customers to show their baristas manually. And with the mood of the client library can borrow books home, too.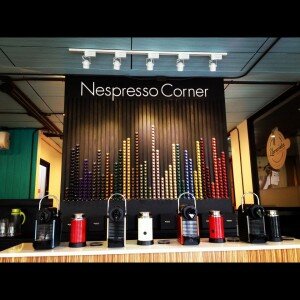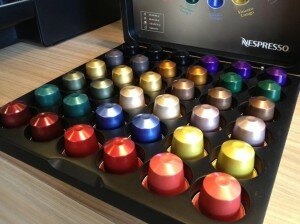 This location is the Mae Soi 5 store Librarista more beautifully decorated and unique user features unique to the other. Open from 9:00 to 21:00 pm, with parking for 3-4 cars.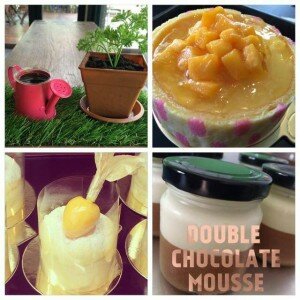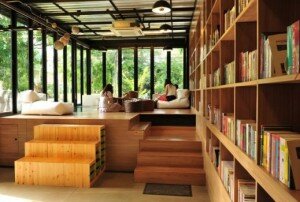 The restaurant is divided into three zones as follows: Zone seating area outside seating, seating zone, a cafe and seating zones library.